About Me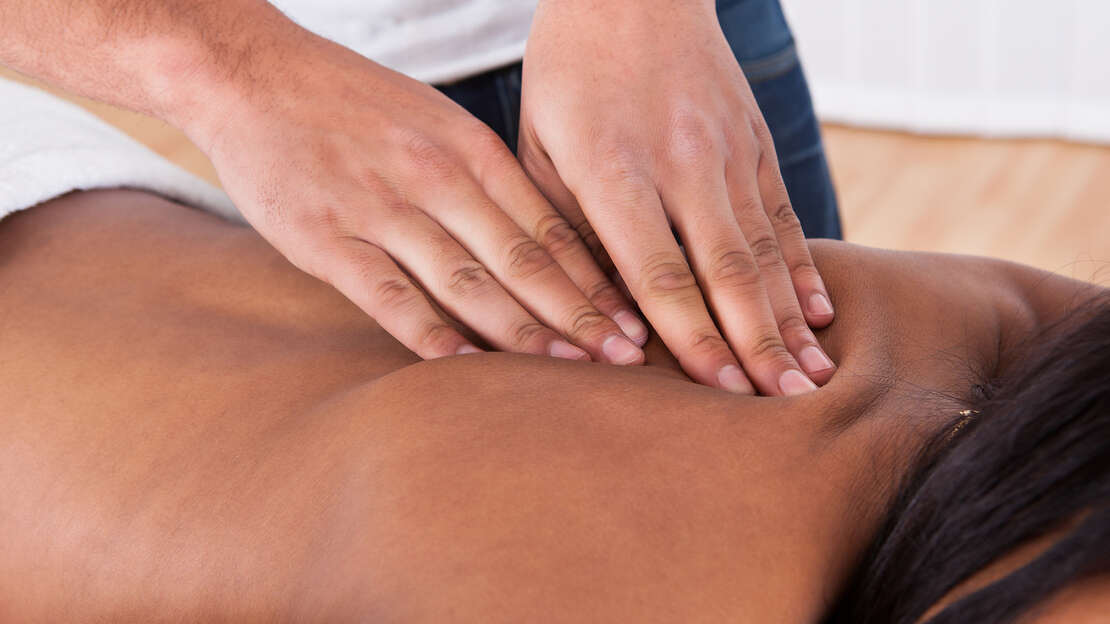 UNWIND to Align Massage Therapy, LLC has been established to encourage an individual to regain optimal health. I believe the ability to energize & heal rests within everyone. It's amazing how massage therapy enhances our body's tendency to heal itself.
"So,...Where is the pain in your body?" We all want to feel our best! I'm specialized in treating "chronic pain, injuries, muscle tension & stress."
Who doesn't have any one of those above symptoms? Let me assist you to UNWIND, with therapeutic techniques and align with your natural state of wellbeing. My goal is to improve the health of as many people as possible through massage therapy. Will you be one of them? Remember, you're worth it !
Jan Bartone, Licensed Massage Therapist / Owner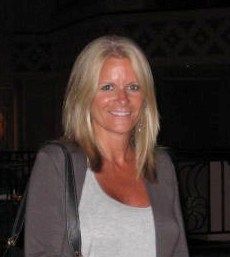 Swedish Massage
Asian Bodywork
Deep Tissue Massage
Medical Therapeutic Massage
Hot Stone Therapy
Pregnancy Massage
Reflexology