Testimonials

I help people "allow their wellness" ... I believe the best testimonial comes directly from the clients I've helped. Jan BARTONE, LMT/Owner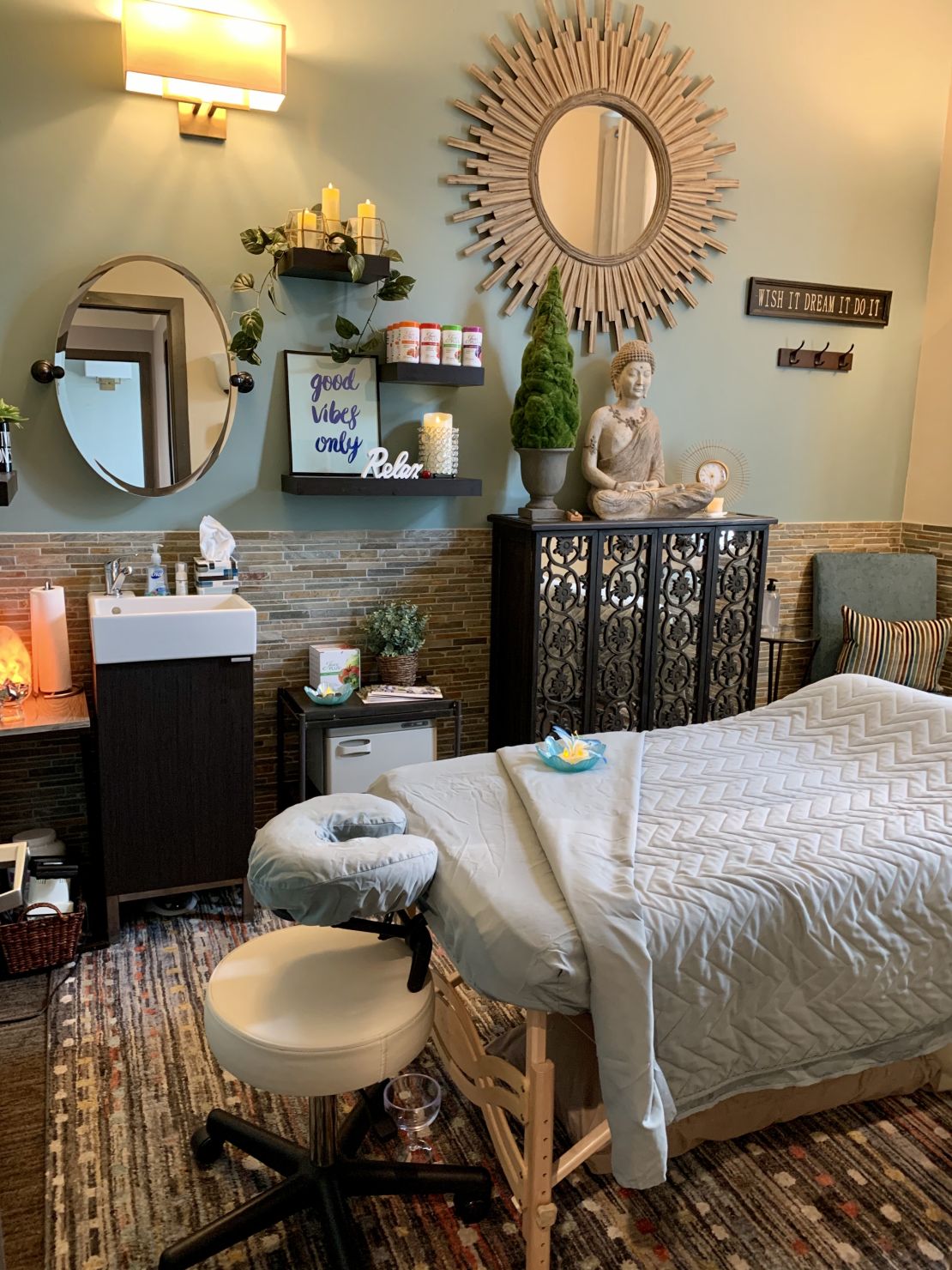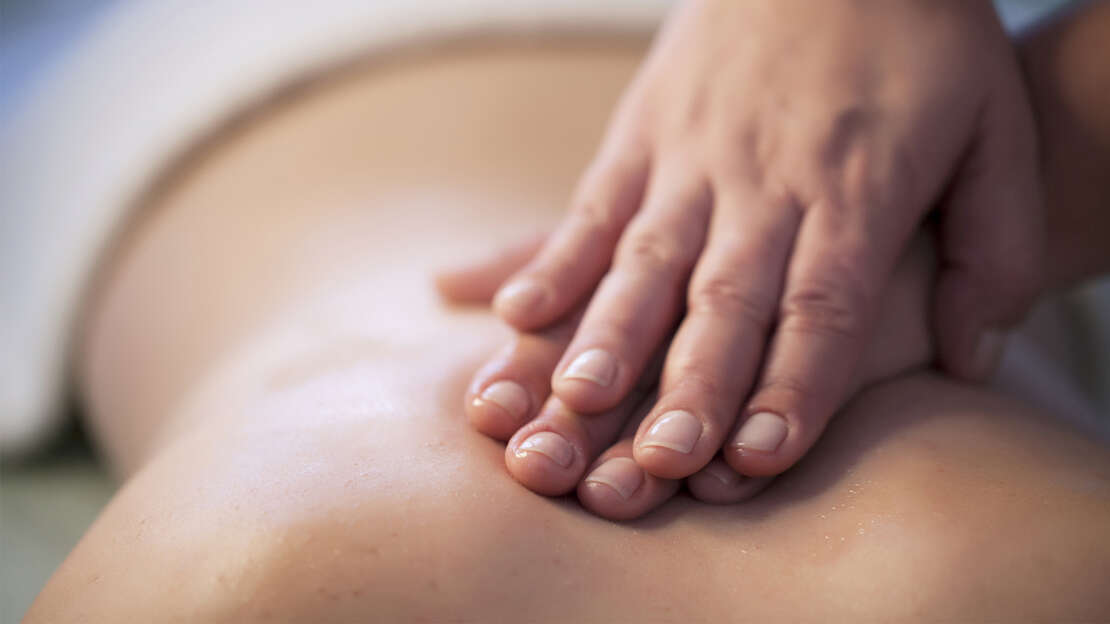 I have been going to Jan since 2018. Having lupus and joint pain, her massages always seem to help me! Jan keeps a very very clean space. This is important to me with having lupus. I would recommend Jan for massages because she knows what she's doing. She's been trained to help with pain not only using her hands, but she also has medical massage machines that she uses to help your pain. I highly recommend her for a great massage! Love you Jan!
LORI LORSON, East Setauket, NY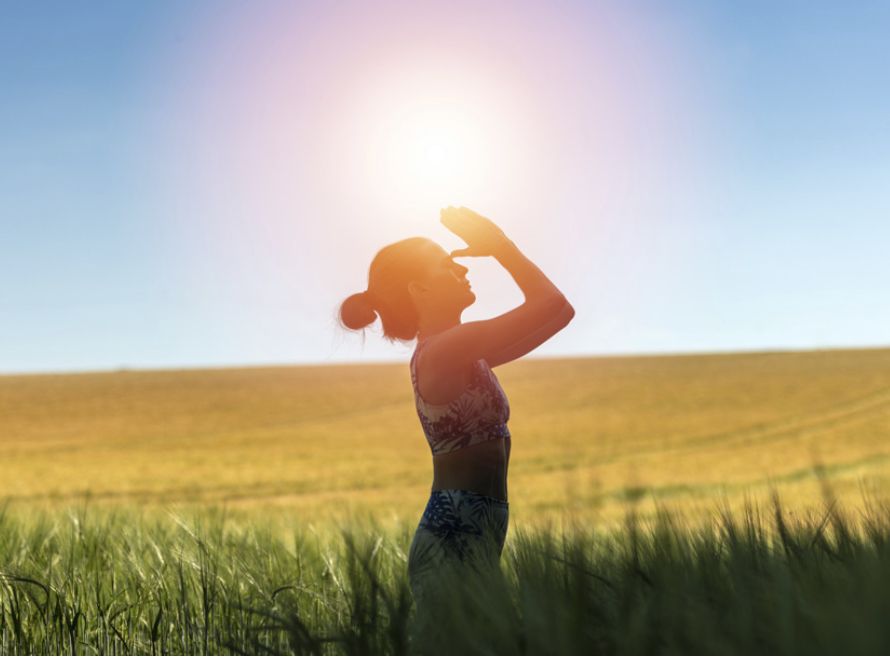 I started coming for massage with Jan in 2018 for my chronic headache pain and neck pain related to arthritis. I felt relief within seconds. Jan concentrated all her efforts on my neck and shoulders which led to feeling better. I would say, "Come to Jan because she listens and cares about your opinion and feedback in order to make the most of the time spent together. She is always geared toward the healing process which is specific to my concerns & needs." To me a massage means that I have given myself permission to take care of Me! As a mother and wife we all tend to put everyone else first. Also, over the years, I have felt I've made a friend in Jan, who I enjoy spending time with.
Thank you xo Susan Annunziata, Commack, NY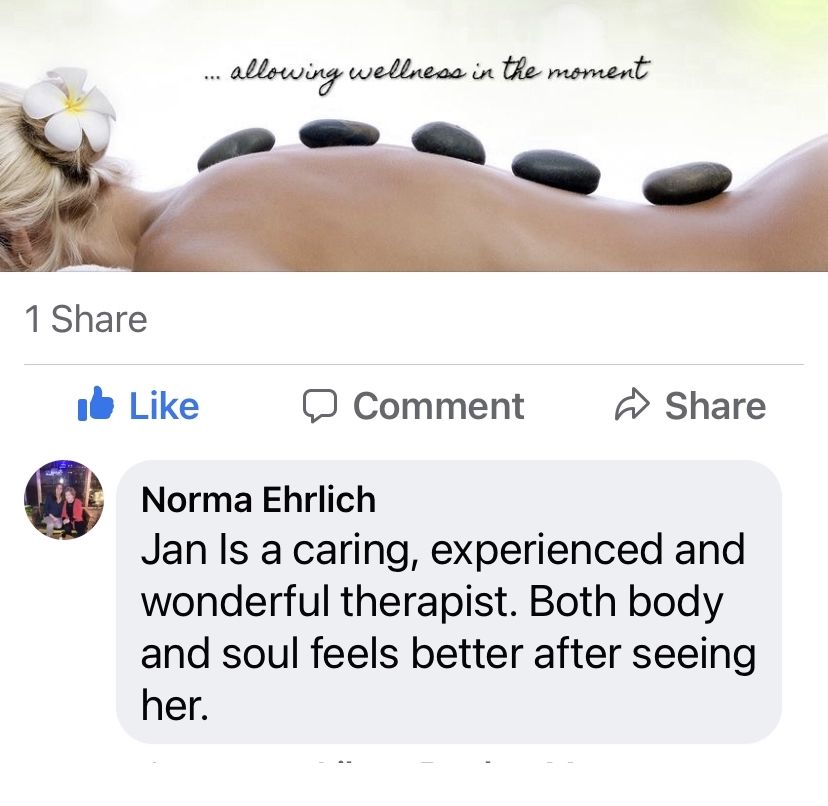 "Can you take a compliment? YOU ARE SO FREAKING GOOD AT WHAT YOU DO!"
James Murray, St. James, NY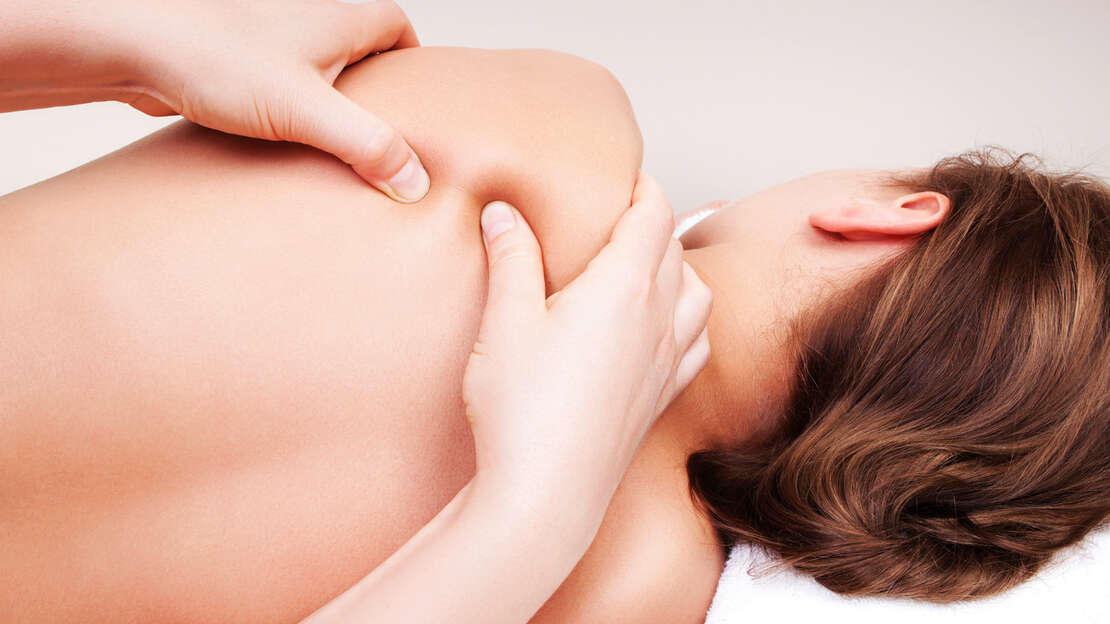 "A TEAR CAME TO MY EYE because I've forgotten what it was like to be without pain again! 3 DAYS NO PAIN after my last massage !"
Donna Albano, Port Jefferson Sta., NY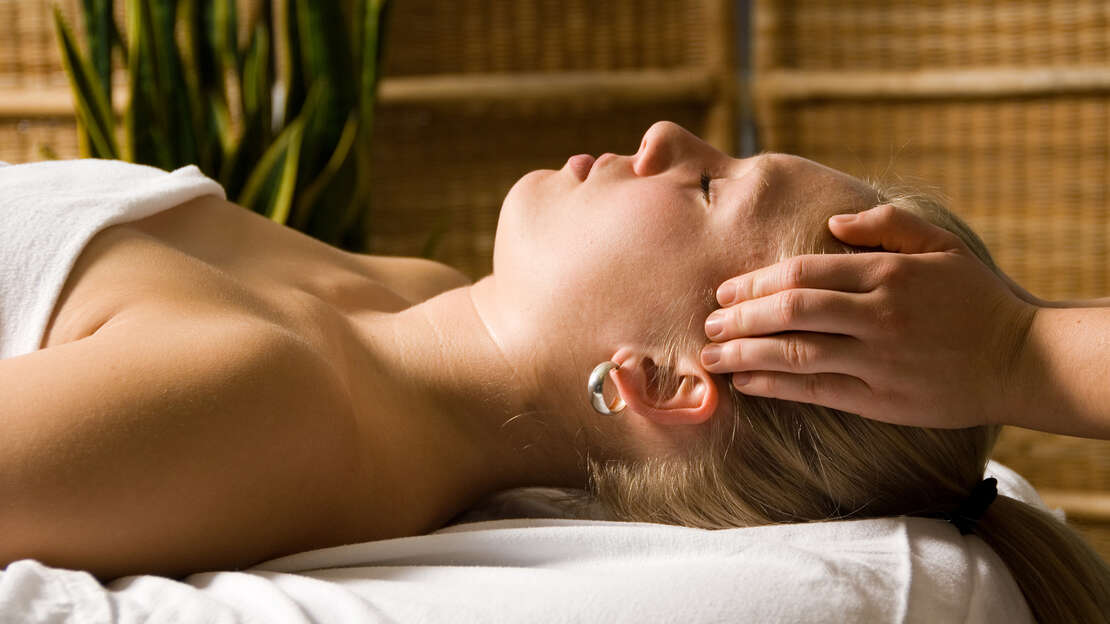 I wholeheartedly recommend Jan Bartone to anyone in need of effective, compassionate and very professional massage therapy. I have been a client of Jan's for approximately 2 1/2 years. On average I try to schedule monthly sessions, as I suffer from chronic muscular and joint pain. I find that her combination of hand techniques and other modalities she employs, are very effective in relieving my chronic pain and tension. Also, important to me is the relaxing atmosphere in the treatment room which immediately puts me at ease. I truly feel much better after each session as the pain and muscle tension is greatly diminished.
Besides being a great therapist, Jan is a wonderful person, always kind, sweet, and caring. I love her!
With best regards,
Irene Romero, Lake Grove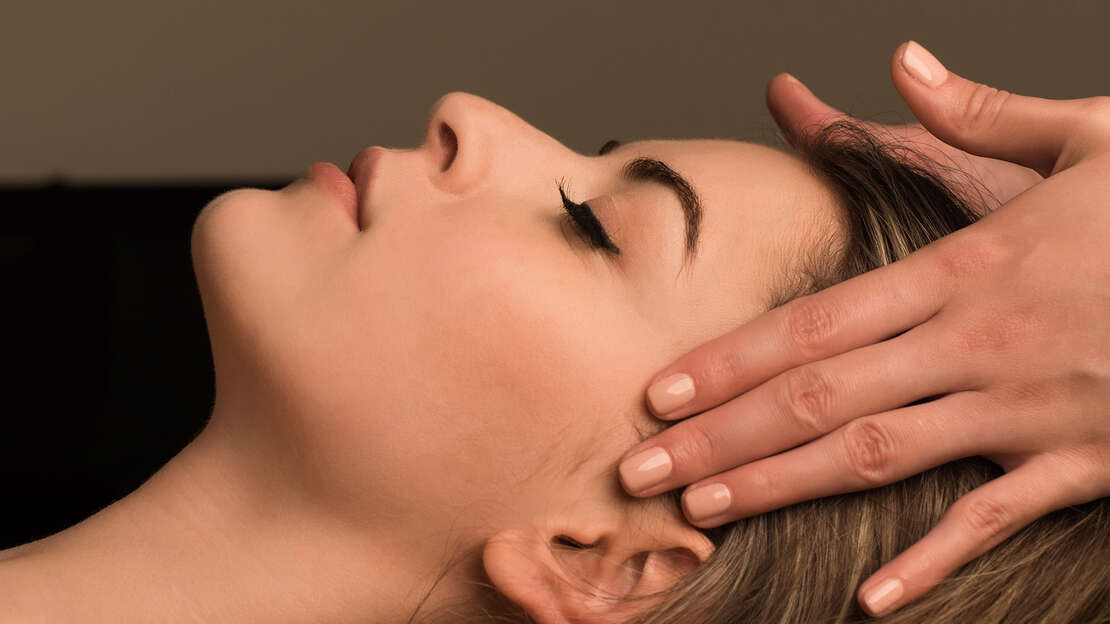 "I have been going to UNWIND to Align Massage Therapy, LLC since March 2016.
After driving a two hour commute home from work, massage therapy helps keep me relaxed. I have relief from my chronic neck & shoulder pain from the stress of driving.
Jan is very considerate of your massage needs and quickly gets you totally relaxed on the table. The music is so soothing and the time goes by too quickly! The prices are very reasonable and you can get great package deals.
I highly recommend UNWIND to Align Massage Therapy to anyone who needs a massage for a quick pick-me-up or for more serious medical conditions."
Bill VanDeusen, Hauppauge, NY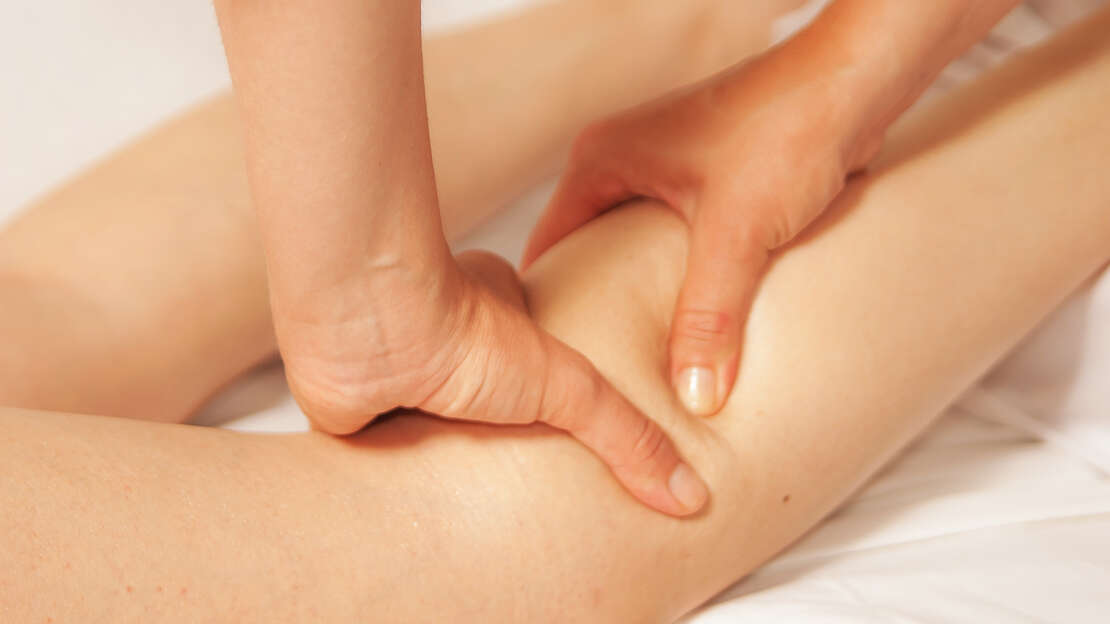 "Jan is awesome! After my first massage with her, I knew I had found the massage therapist I was looking for. Although she asked where I felt my pain, she quickly pinpointed the root cause (that was not exactly where I was feeling the pain) and gently worked my deep knots. She found knots that I didn't even know I had. She is a very caring person who genuinely likes to make people feel good. Jan creates a very comfortable and relaxing atmosphere where the only job you have is to get into deep relaxation mode. I have been going to Jan for over 2 years (to keep the knots at bay) and every time my massage is done, I walk out of the room feeling great, standing tall and ready to take on the world (in a super chill way). Having gone to many massage therapists in the past, I can confidently say that Jan is the best massage therapist I have ever gone to. I'm hooked for life!"
Jeannine Martinello, Hauppauge, NY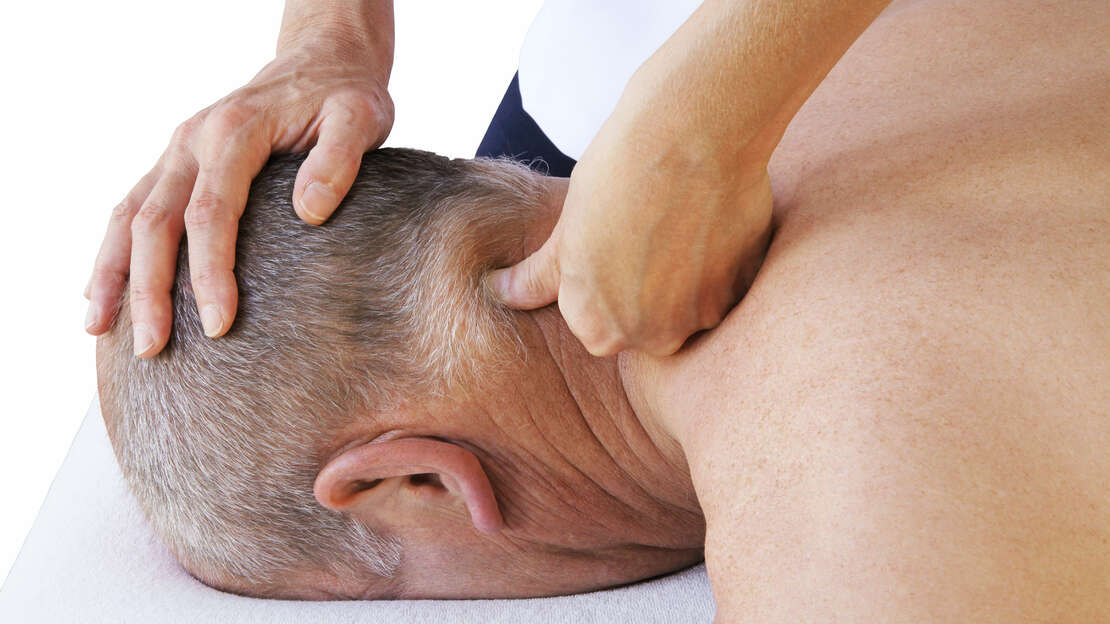 "If you are not the best massage therapist in the world, I would be shocked!"
Paul Leone, Nesconset, NY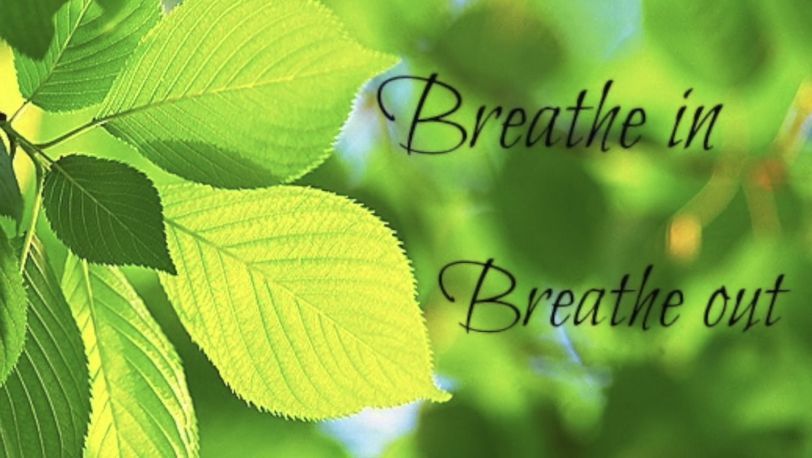 "Jan is awesome. The total massage experience is great. There is not one time that I have gone there, that she does not put me to sleep. I leave feeling relaxed and rested."
Leon Bassett, Farmingville,NY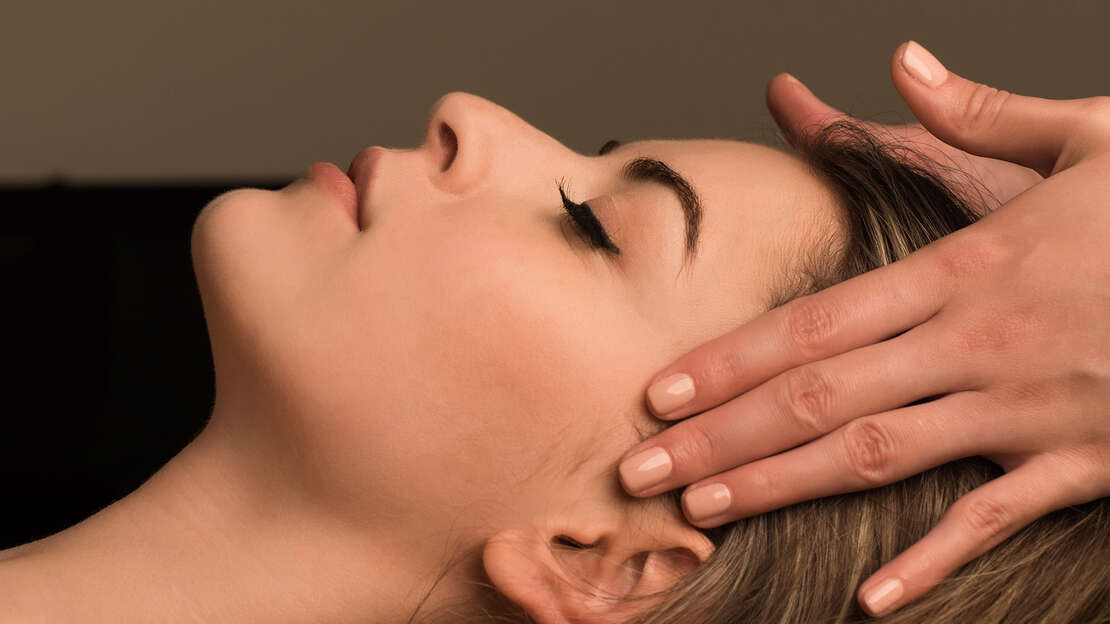 Being I was a first time "massage client", I was nervous as one can be, not knowing what to expect. Less than 2 minutes with Jan I overcame my uncertainty, and quickly became comfortable in her care. I was treated like royalty, and knew that she was going to make this experience emotionally and physically better. I felt such peace and tranquility and forgot all about my fear and pain. She truly made it easy for me to relax and I LOVED every minute of it. I was sad that the hour ended so fast, and knew I was planning my next visit! Thank you Jan, for the necessary "ME" time. I can't wait for my next visit!
Betty L, South Setauket, NY