Testimonials

I help people "allow their wellness" ... I believe the best testimonial comes directly from the clients I've helped.
"I have been going to UNWIND to Align Massage Therapy, LLC since March 2016.
After driving a two hour commute home from work, massage therapy helps keep me relaxed. I have relief from my chronic neck & shoulder pain from the stress of driving.
Jan is very considerate of your massage needs and quickly gets you totally relaxed on the table. The music is so soothing and the time goes by too quickly! The prices are very reasonable and you can get great package deals.
I highly recommend UNWIND to Align Massage Therapy to anyone who needs a massage for a quick pick-me-up or for more serious medical conditions."
Bill V., Hauppauge, NY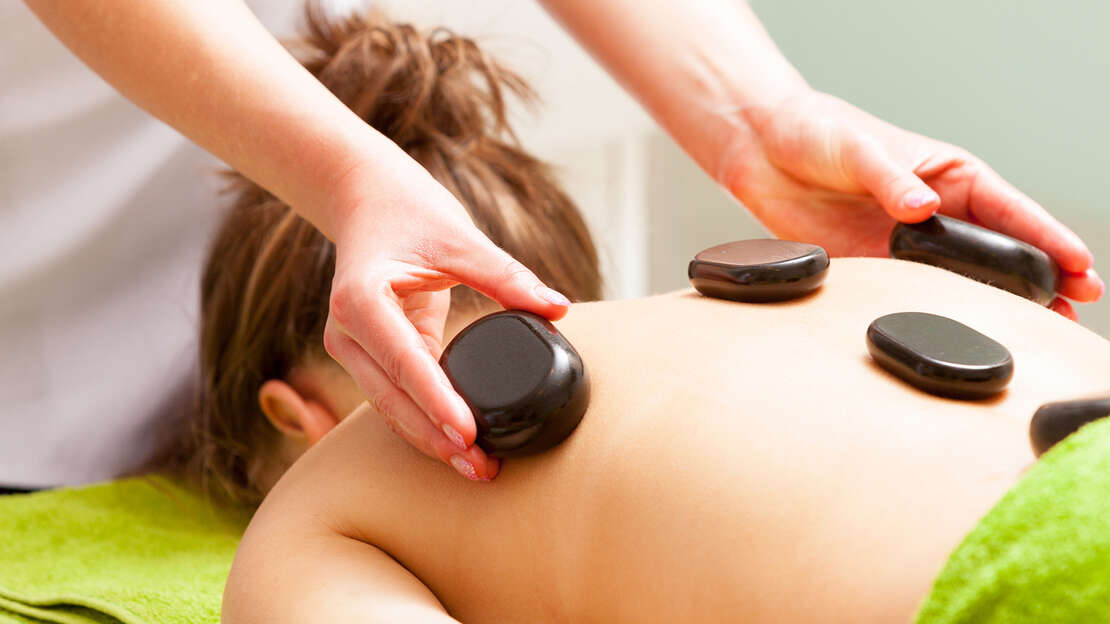 "Jan is awesome! After my first massage with her, I knew I had found the massage therapist I was looking for. Although she asked where I felt my pain, she quickly pinpointed the root cause (that was not exactly where I was feeling the pain) and gently worked my deep knots. She found knots that I didn't even know I had. She is a very caring person who genuinely likes to make people feel good. Jan creates a very comfortable and relaxing atmosphere where the only job you have is to get into deep relaxation mode. I have been going to Jan for over 2 years (to keep the knots at bay) and every time my massage is done, I walk out of the room feeling great, standing tall and ready to take on the world (in a super chill way). Having gone to many massage therapists in the past, I can confidently say that Jan is the best massage therapist I have ever gone to. I'm hooked for life!"
Jeannine M., Hauppauge, NY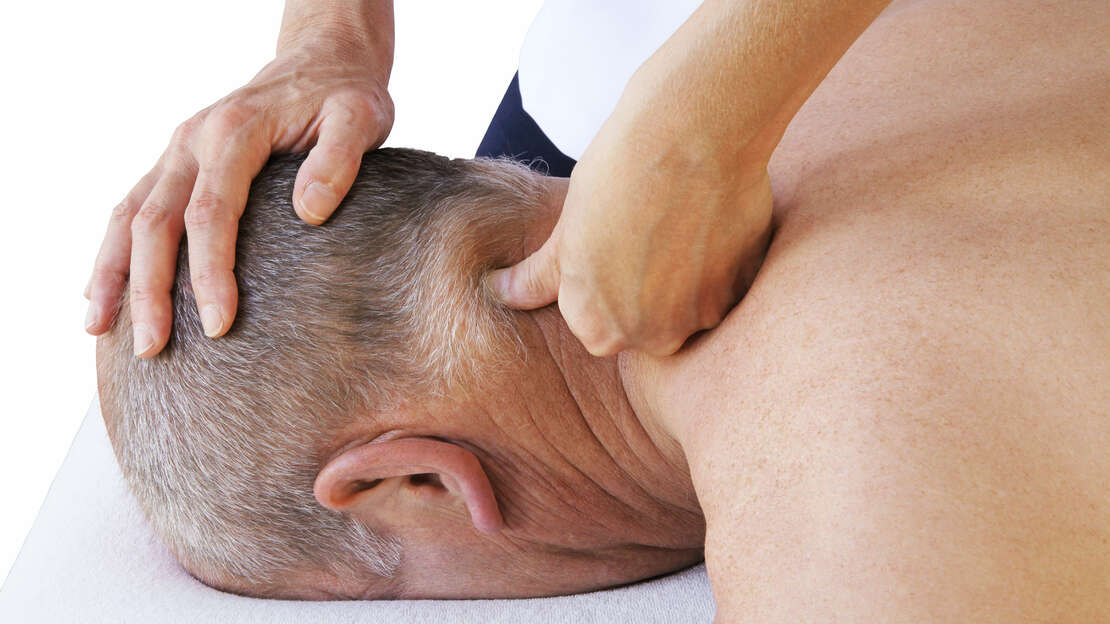 "If you are not the best massage in the world, I would be shocked!"
Paul L., Nesconset, NY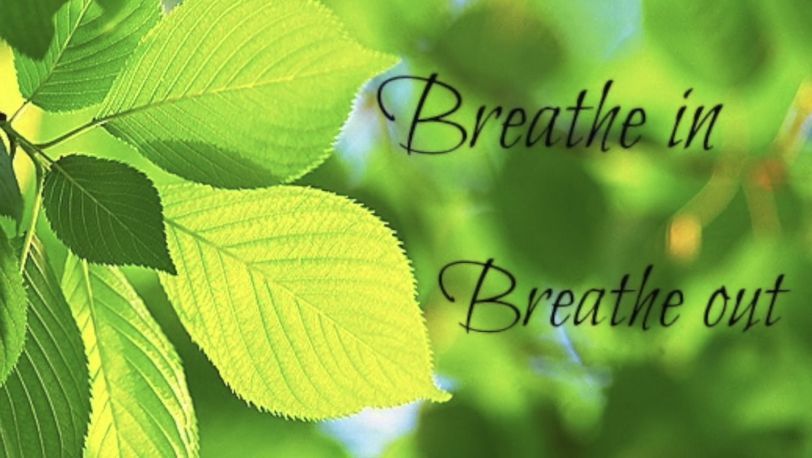 "Jan is awesome. The total massage experience is great. There is not one time that I have gone there, that she does not put me to sleep. I leave feeling relaxed and rested."
Leon B., Farmingville,NY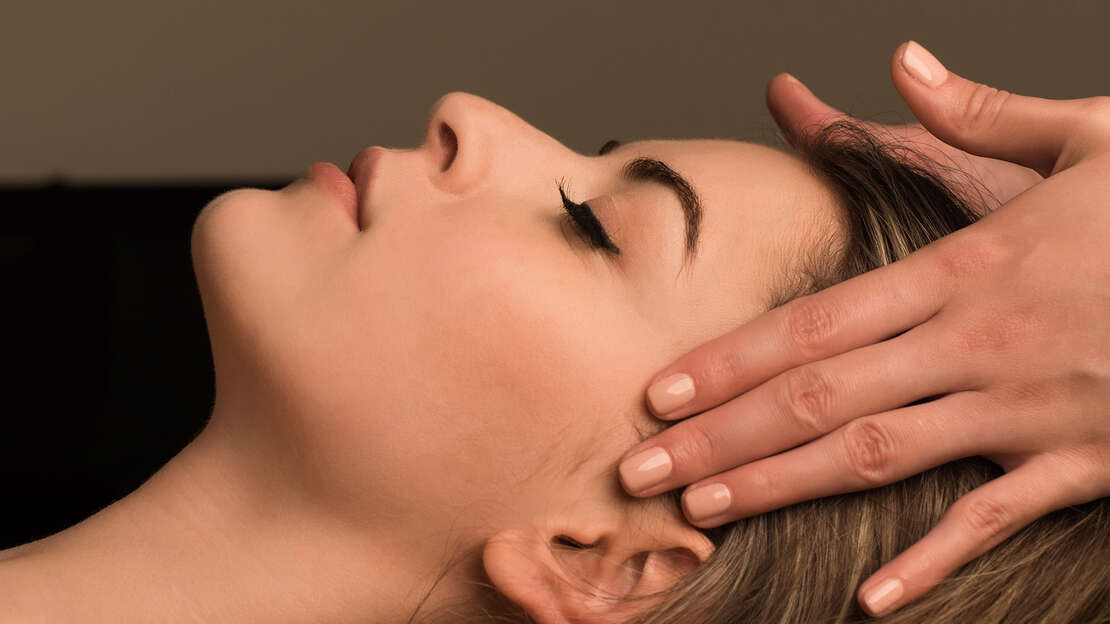 Being I was a first time "massage client", I was nervous as one can be, not knowing what to expect. Less than 2 minutes with Jan I overcame my uncertainty, and quickly became comfortable in her care. I was treated like royalty, and knew that she was going to make this experience emotionally and physically better. I felt such peace and tranquility and forgot all about my fear and pain. She truly made it easy for me to relax and I LOVED every minute of it. I was sad that the hour ended so fast, and knew I was planning my next visit! Thank you Jan, for the necessary "ME" time. I can't wait for my next visit!
Betty L, South Setauket, NY